SODI
SR4
SIMPLY STUNNING !
Designed to suit all type of tracks (indoor et outdoor), the SR4 includes the best features that made the success of the GT4 and GT4R and offers a brand new design integrating modern and trendy curves. The SR4 features a new "3 angle pedal position system" that is easy to configure and enables more flexibility and comfort.  Due to its light weight and racing appeal, the SR4 is very much appreciated by drivers who enjoy racing sensations and safety.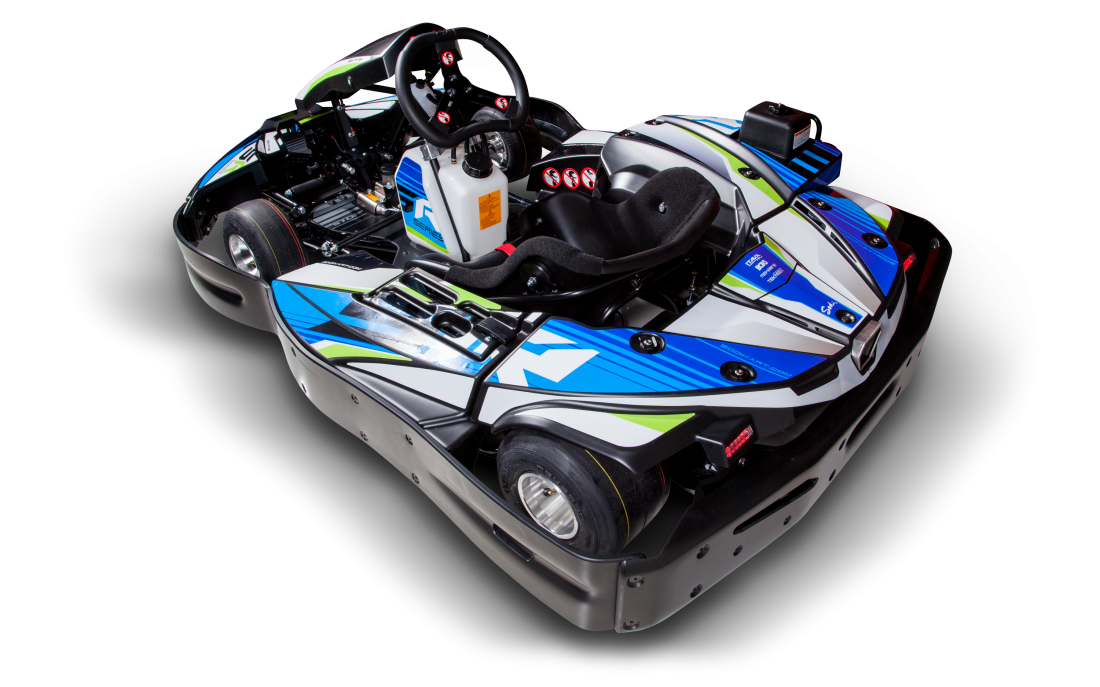 Length (L) = 1914 mm
Width (l) = 1332 mm
Height (H) = 670 mm
Height with roll-over bar (H1) = 1040 mm
Height with roll-over bar (H2) = 890 mm
Weight (Engine GX200) = 139 kg
Weight (Engine GX270) = 148 kg
Weight (Engine GX390) = 154 kg
READY TO RACE??
BOOK YOUR RACE AT MORAC ADVENTURE PARK AND CHECK THIS OFF YOUR BUCKET LIST