TEST YOUR SKILLS ON OUR INTERNATIONAL GO KART TRACK 
AND COMPETE FOR A CHANCE TO RACE IN THE NEXT SODI WORLD SERIES
INTERNATIONAL STANDARDS
 The Morac  go kart track consists of 1.5km of pure addrenaline which your laptimes are recorded and sent straight to your smartphone and see how you rank against other drivers
TRUE RACING SENSATION
The Sodikart SR4 is the modern, racing and unique style representing the new generation in karting design. The perfect choice for drivers who enjoy the true racing sensation.
RACING MEETS RESTAURANT
Unwind at Hot Laps, our full service restaurant, serving Classic Western Eats to local delights and a full service bar to quench those racing thirsts. View Our Menu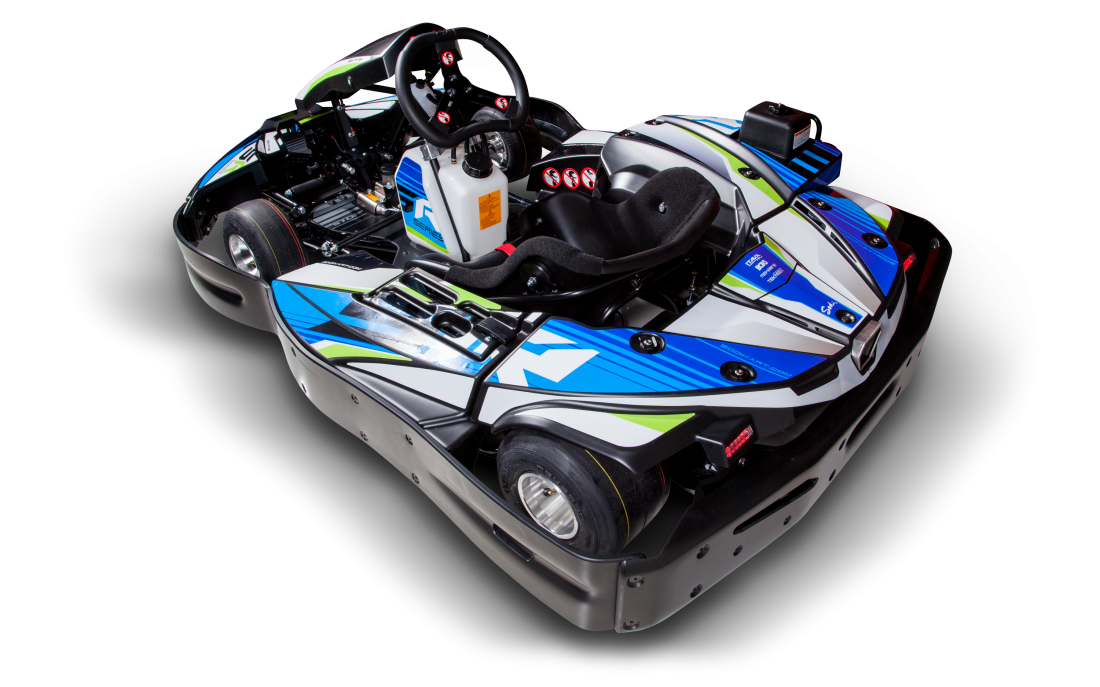 RACE IN THE WORLDS MOST POPULAR GO KART
Built for Flexibility Comfort & Performance
Safety Roll Bars & 4 point harness
An Exhilirating Experience Guaranteed
EXPERIENCE THE THRILL OF MORAC ADVENTURE PARK!